Clothing Pre-Order
Clothing and Souvenirs
WCRC 2017 Clothing & Souvenirs are being provided by Krazy K8's Klothesline.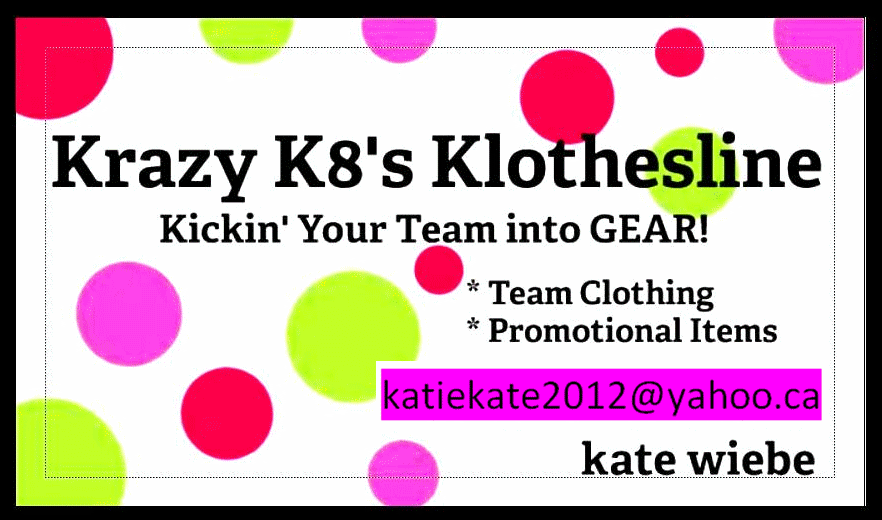 Some items will be available at Seven Oaks Arena from Wednesday March 22, 2017 until Saturday March 25, 2017. Other items will be available in the pre-order sale only.
Note: Pre-order items are available for EVERYONE….Athletes, Moms, Dads, Siblings, Ringette Fans, etc.

Clothing Pre-Order Deadline is March 8, 2017
Click on the link below to bring up the Clothing Pre-Order Form.
WCRC2017 Clothing Pre-Order Form (xlsx format)
WCRC2017 Clothing Pre-Order Form (pdf format)
Clothing Measurements
For sizing measurements for all the clothing, click Clothing Measurement Chart
We encourage teams to pre-order items so they have their items the day the event begins and some of the items on the pre-order may not be available at the event, or may be in limited quantities.
Chenille Applique on Hoodies with "Medal" logo are pictured below: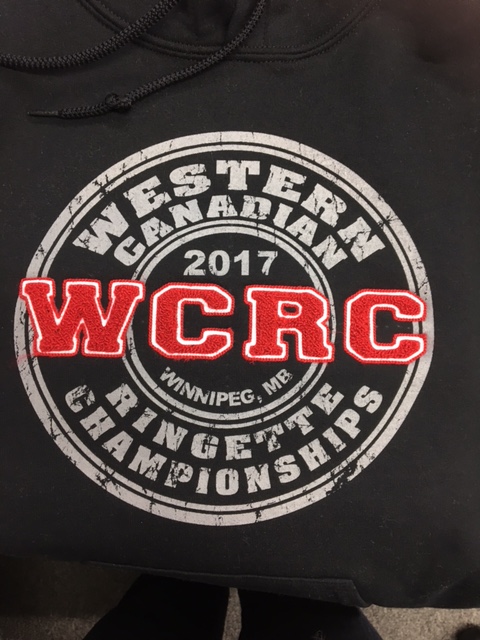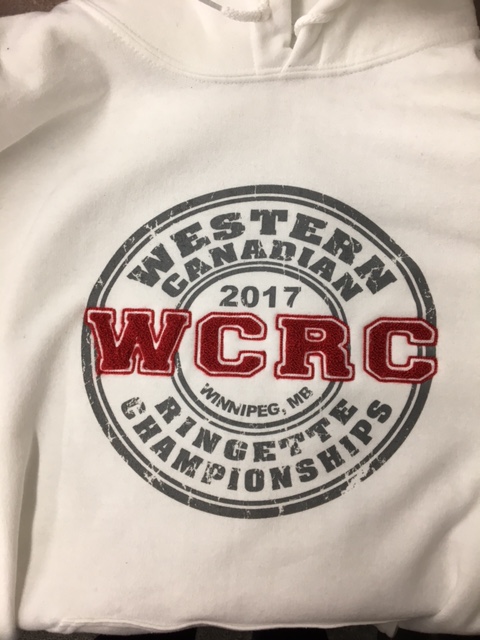 powered by